Main content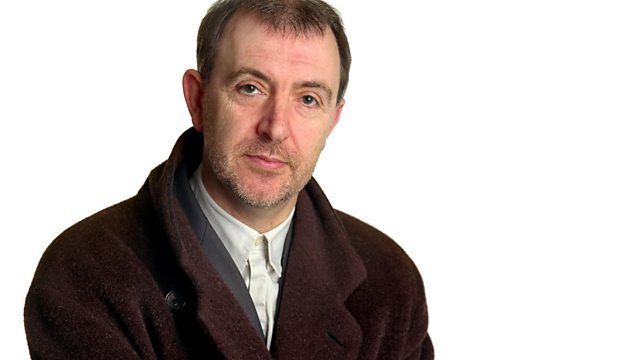 Greed
In a series of special editions examining the cultural forces affecting our lives, Philip Dodd looks at how greed is shaping the 21st century.
At a time of globalization and the acceleration and multiplication of exchanges, the future appears, if not obscure, at least opaque. Throughout this week, Night Waves examines some of the major cultural forces shaping the 21st century - trends dramatically affecting our lives from population change to power and greed, scientific breakthrough and artistic endeavour.
Tonight, Philip Dodd looks at greed and is joined by Alex Singleton, a free-marketeer, playwright Mark Ravenhill, historian Evelyn Welch, and one of our New Generation Thinkers, Philip Roscoe.