Main content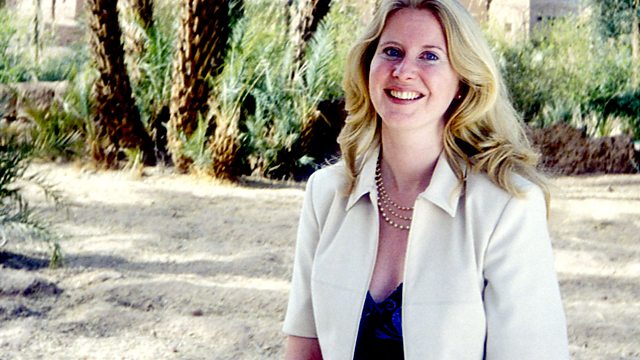 What Childhood of Christ?
Helen Bond analyses the Scriptures and the Apocrypha for evidence of Christ's missing years. How does this absence affect our understanding of him?
Christianity is founded on the story of Jesus' birth and the three years before his death. But what happened in between? Jesus' boyhood, adolescence and young adulthood are absent from the New Testament Gospels. But early Christian communities found value in swapping stories of Christ's youth; imagining his miraculous powers in the hands of a child; rebelling in school and creating birds from clay. Helen Bond roots among the scriptures and the apocrypha for evidence of Christ's missing years and examines how this absence affects our understanding of Christ and of children. In doing so she touches on the great 19th century controversy over the historicity of Christ and whether thinking about Christ's missing years is a valid response to his humanity or a misunderstanding of the purposes of the gospel story.
Prod - James Cook.