Main content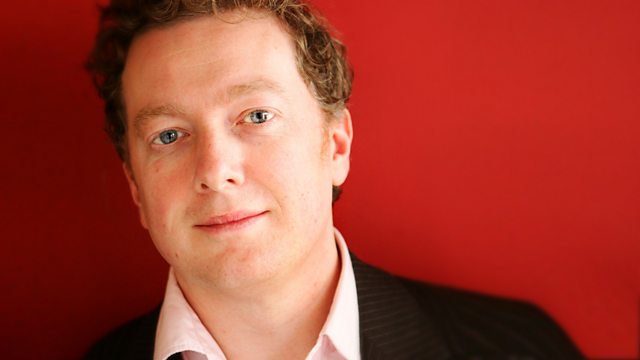 Artistic Endeavours
As part of a series of special editions examining the cultural forces affecting our lives, Matthew Sweet explores the artistic endeavours shaping the 21st century.
At a time of globalization and the acceleration and multiplication of exchanges, the future appears, if not obscure, at least opaque Throughout this week, Night Waves examines some of the major cultural forces shaping the 21st century - trends dramatically affecting our lives from population change to power and greed, scientific breakthrough and artistic endeavour.
Matthew Sweet and guests attempt to define the zeitgeist via the cultural artefacts and moments of 2011. Kevin Jackson makes the case for Lars Von Trier's apocalyptic Melancholia, while Toby Litt argues that we are witnessing the slow death of the novel, as exemplified by the hoopla and ephemera surrounding the publication of David Foster Wallace's unfinished The Pale King. Samira Ahmed has chosen the high theatre of the Leveson Inquiry and Sarah Kent has nominated a yacht that was sold as a work of art at this year's Frieze fair. But will any of this be remembered in 2111 ? That is the question.