Main content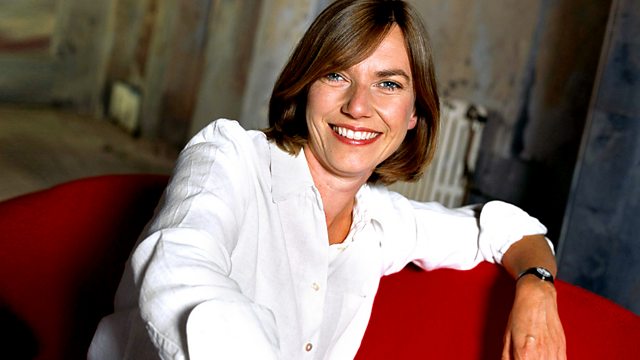 Music from 2011's continental festivals. Featuring Bruckner's Symphony No 5 in B flat performed at the Lucerne Festival and Mozart's Ave verum corpus from Salzburg Mozart Week.
Great Music Festivals of 2011.
Louise Fryer this week presents highlights from some of 2011's top continental festivals. Today there's the chance to hear Claudio Abbado's hand-picked Lucerne Festival Orchestra on home soil in a magisterial performance which had the critics searching for superlatives: 'peerless,' wrote one and another declared that 'this was one of the concerts of the century.'
Bruckner Symphony No. 5 in B flat
Lucerne Festival Orchestra, Claudio Abbado (conductor)
Mozart Ave verum corpus
Chamber Orchestra of Europe, Yannick Nézet-Séguin
(recorded at Salzburg Mozart Week).