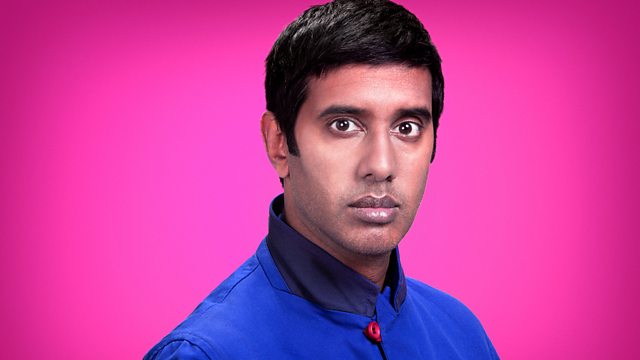 Recognition of Bangladeshi contributions.
At 1, Yasmeen Khan kicks off Bangla week by asking 'Do British Bangladeshis get the recognition they deserve?'
To mark the 40th anniversary of Bangladesh's Independence the Asian Network's broadcasting a week of special programmes. And as part of that we want to know whether you think the British Bangladeshi community is one that has been harshly judged. Is it a community that's been held back by socio economic problems, or are there cultural issues at play? Has a strong religious identity made integration into the UK difficult? Or is it a a community that's had unfair stereotypes attached to it? We want you to contact us and tell us what you think about the contributions Bangladeshis have made to British society.
At 2, Letting off Steam.
Yasmeen will have a guest panel in the studio and they'll be letting off steam and helping you let off your's.
Last on