Main content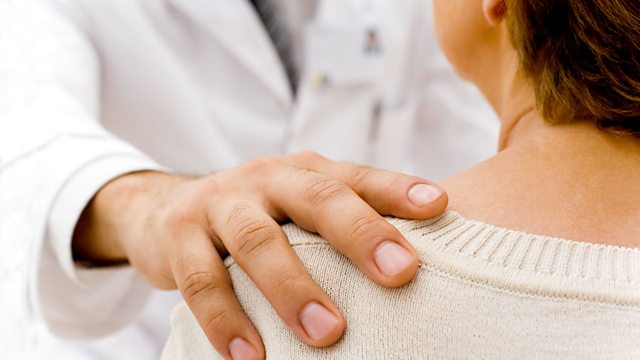 Ghost Lines
Poet Julia Copus recounts in verse and personal testimony her experience of IVF, with original music by Jacob Shirley, composed for electric cello. The reader is Hattie Morahan.
Having undergone the gruelling process of IVF and failed to sustain a pregnancy, poet Julia Copus recounts her experiences in a moving and wittily honest personal testimony and through a series of short poems exquisitely read by actress Hattie Morahan. The poems and prose were especially written for this Radio 3 programme. The mood of the pieces is lyrical and poignant, celebrating the mysteries of conception while not flinching from the mechanistic and occasionally surreal business of medical intervention. The words are accompanied by the specially created music of Jacob Shirley, composed for electric cello.
Julia Copus won the Poetry Society award for best poem in 2010. Her first two collections were published by Bloodaxe and she has just been adopted by Faber and Faber, who are to publish her next collection.
Jacob Shirley studied composition at Trinity College of Music and is a full time composer and musician.
Produced by John Taylor
A Fiction Factory production for BBC Radio 3.