Main content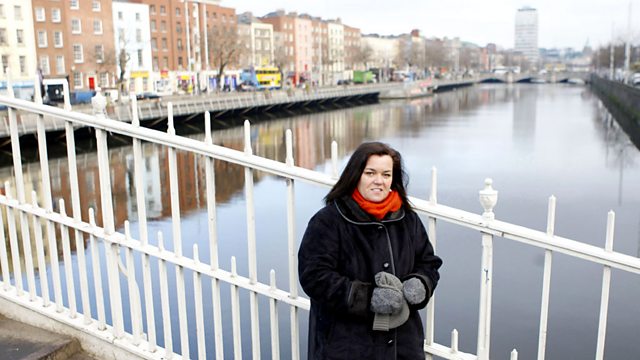 Series in which American celebrities trace their ancestry, discovering secrets and surprises from their past. Comedienne Rosie O'Donnell traces her mother's family tree.
Comedienne Rosie O'Donnell lost her mother when she was only 10 and wants to reconnect with her by tracing her Irish roots.
She embarks on a remarkable journey taking her via French Canada to Ireland itself and discovers how the Potato Famine drove her family into poverty.
Eventually a benefactor arranged their passages to America. Thus Rosie's family were able to start a new - and more prosperous - life in the New World.