Main content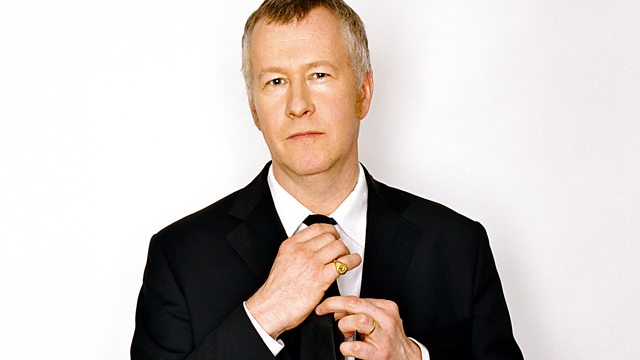 Christopher Hitchens, Lynn Margulis, George Whitman and Jerry Robinson
John Wilson on the political journalist Christopher Hitchens, microbiologist Lynn Margulis, George Whitman of the famous bookshop Shakespeare and Co and cartoonist Jerry Robinson.
John Wilson on:
Christopher Hitchens, a giant of modern political journalism, who targeted tyranny, corruption and religion in print.
Microbiologist Lynn Margulis, whose theories about evolution brought about new understanding of cellular development.
George Whitman, owner of the world famous Shakespeare and co. bookshop in Paris.
And Jerry Robinson, the comic strip artist who created the character of Batman's faithful sidekick Robin and his arch villain The Joker.