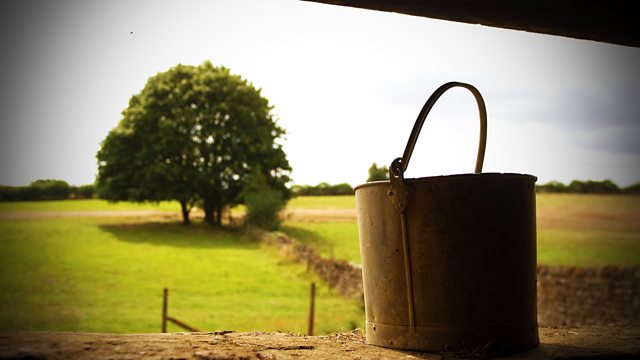 15/12/2011
Fallon's impressed by the provisional list of dishes for the Christmas cabaret. Lynda's pleased that tickets look like selling out, so Fallon could well be catering for a full house.
Although Eamonn and Sharon wish Tony had never got in touch, they've talked it through and are prepared to let Tony and Pat see Rich - once and once only. It has to be a short meeting in a public place and they're not to tell Rich that they're his grandparents. They're just to say they're old friends. Eamonn will let Tony know when they've decided on a venue and a date.
Bert alerts David to a pool of slurry leaking into the pasture. It's bad, and David fears it might get into the brook, which would be a disaster. Clem the engineer confirms that something's given way in the lagoon. He agrees it could well be the result of badgers. The lagoon must be drained but Clem is unable to find anyone with spare capacity to take the offending slurry. David has no option but to confess the breach to the Environment Agency. David knows that even by doing everything by the book, he could still be fined. At the moment, dairy farming is one problem after another.
Last on
Who knows their character best?