Main content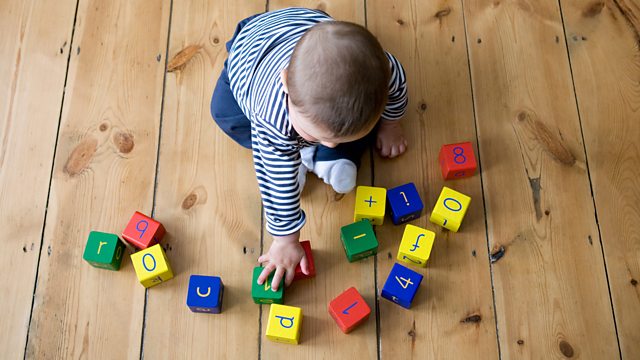 Feral Kids and Feckless Parents
In the wake of questions over parenting raised by the riots, Mariella asks if we have lost the ability to control and discipline our children.
Programme 1: Feral Kids and Feckless Parents
The August riots in parts of England showed youngsters out of control on the streets, and put huge focus onto parenting skills.
MPs and council leaders warned parents that they should know where their children were at night and keep them indoors and out of trouble.
But parents themselves were saying they were unable to discipline their kids, either because they feared repercussions by the authorities, or because their children were simply physically too strong.
In the first of the new series of "Bringing Up Britain", Mariella Frostrup is joined by a panel of experts to discuss parental discipline right across British society.
How easy is it for us to control our children, especially after they stop being biddable toddlers and begin to assert their own personalities?
Have we given children too many rights and ignored those of parents?
Can you really stop a large teenage child going out, and what restraining measures can you legally use?
And, if your child is going off the rails, how do you break the cycle and get them back into good habits?
Joining Mariella to explore these issues will be:
Charlie Taylor, headteacher and behaviour advisor to the Department of Education;
Sheldon Thomas, who founded "Gangsline" to help youngsters caught up in gangs and their families;
Clem Henricson, social policy analyst and Member of the University of Oxford Centre for Research into Parenting and Children;
Guardian journalist Zoe Williams.
We also find out the results of a poll commissioned by the programme into attitudes to parental discipline.
Producer: Emma Kingsley.
Last on
More episodes
Previous
You are at the first episode
Broadcasts