Main content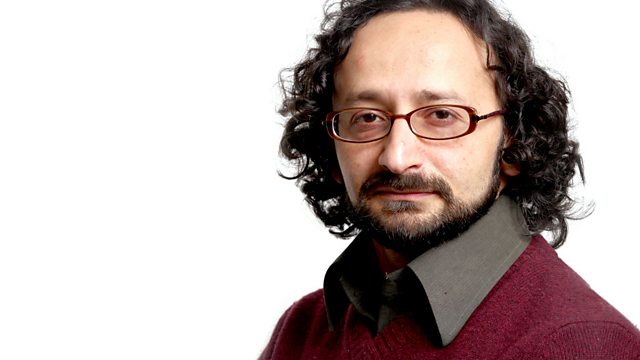 Boundaries of Blood
Shahzeb Jillani was born during the 1971 Indo-Pakistan War, in which Pakistan lost half its territory and Bangladesh was also born. He explores how it still resonates today.
In December 1971, after just two weeks of a hot war with India, Pakistan suffered a humiliating defeat and a new country, Bangladesh, was born. The BBC's South Asia Editor, Shahzeb Jillani, was born in what was then West Pakistan as the bombs were falling. 40 years later, Shahzeb, now the BBC World Service South Asia Editor, returns to the region to find out how these traumatic events have shaped contemporary Pakistan. It is a personal journey of discovery to challenge the contradictions in the Pakistani narrative he was taught while at school.
There he learned little, if anything, of the injustices visited in the 1950s and 1960s on Eastern Pakistan by the Western half - with government spending and political power overwhelmingly biased towards the the West. The discrimination came to a head in the bid for Bangladeshi independence and then a brutal war which Pakistan expected to win. When India entered on the side of the Bangladeshi independence fighters, Pakistan suffered the ultimate humiliation: surrender on December 16th 1971.
Through this programme, Shahzeb will explore how the memory of defeat at the hands of India has shaped the thinking of the Pakistani military - that the country faces a continued external threat from its much larger neighbour. Does that go some way to explaining Pakistan's determination to acquire the bomb and, as is widely suspected, to support militant groups active in South Asia? And Shahzeb will explore the hidden legacy of violence, coming face to face with Bangladeshis who witnessed the widespread rape, torture, and killings by Pakistani forces and to understand the resentment many Bangladeshis still feel towards Pakistan.
Last on
Read more from Boundaries of Blood presenter Shahzeb Jillani.

Angus Crawford joins Bangladeshis working to halt the illegal practice of child brides.
Broadcasts