Main content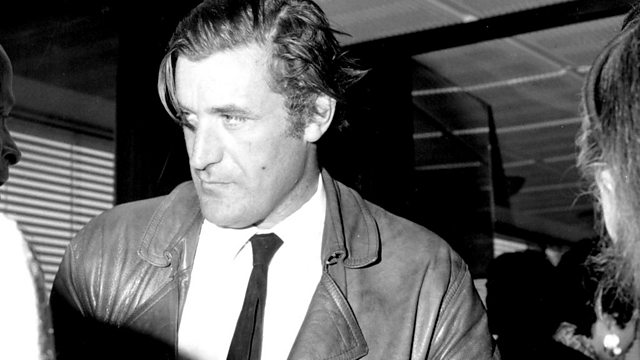 Ted Hughes: Memorial Tones
4 Extra Debut. Melvyn Bragg celebrates the life and work of Ted Hughes through a memorial to the Yorkshire poet located at Westminster Abbey. From December 2011.
On the 6th December a memorial stone to the poet Ted Hughes will be unveiled in poet's corner at Westminster Abbey. To mark the occasion Melvyn Bragg presents a special edition of Archive on 4. With poets, writers and those who knew him well, Melvyn will look back over Ted Hughes' life and work to fashion a memorial in sound to accompany that of stone.
The programme will centre on the many facets of Hughes' own voice; not only reading and discussing his work but in his many radio talks and his advocacy of other poets. It will make a critical appreciation of Hughes work; from his first poetry collection, A Hawk in the Rain, in 1957 to his last, Birthday Letters, in 1998.
But Melvyn will also speak to those who saw at first hand a life touched by both great success and searing tragedy.
Producer: James Cook.