Main content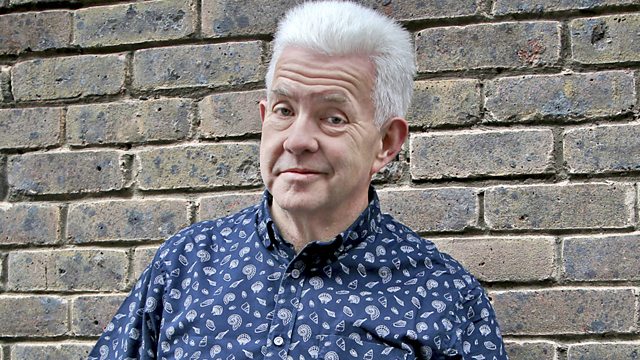 The Poetry of Christina Rossetti, Anthony Joseph, Vanessa Gebbie, Johnny Daukes
With Gillian Clarke and Dinah Roe on Christina Rossetti, music and poetry from Anthony Joseph, a commissioned short story from Vanessa Gebbie and the verse film Acts of Godfrey.
The National Poet of Wales Gillian Clarke celebrates Christina Rossetti's work and explains why Rossetti's Christmas carol 'In the Bleak Midwinter' is probably her favourite poem ever. Dinah Roe, author of a new book on the Rossettis, joins Ian and Gillian to discuss the poetry and life of the writer, daughter of the exiled Italian poet Gabriele Rossetti and Frances Polidori whose family lit up the cultural life of Victorian London.
Trinidadian poet and musician Anthony Joseph performs new poetry set to music from his album and collection of the same name, Rubber Orchestras.
Poet and novelist Vanessa Gebbie, author of The Coward's Tale, joins Ian with a specially commissioned short story read by the actor Owen Teale.
Johnny Daukes is a musician, singer-songwriter and radio and film producer. He talks to Ian about his new film in verse Acts of Godfrey, starring Simon Russell Beale and Harry Enfield.
Producer Allegra McIlroy.