Main content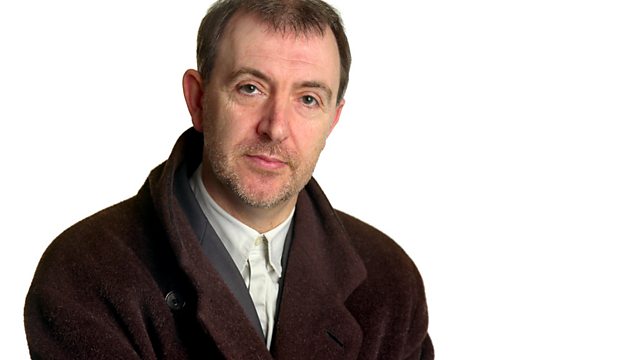 Landmarks: Charles Dickens
Philip Dodd presents a special Landmark edition of the programme devoted to Charles Dickens ahead of the bicentenary of his birth, focusing on Our Mutual Friend.
As we approach the bicentenary of Charles Dickens' birth Philip Dodd presents a Landmark edition of Night Waves devoted to Dickens' final completed novel 'Our Mutual Friend'.
In the novel, completed in 1865 just five years before his death, Dickens creates a world obsessed with money, with cash obtained from huge dust heaps and from corpses fished from the Thames. Images of water run throughout the novel symbolising birth and renewal. And, as always with Dickens, he explores themes of social deprivation, class differences and the power of money to corrupt society.
Featured in...
Key films, books, TV, plays, art: 1001 Nights – 2001 A Space Odyssey, Jane Austen - Jaws