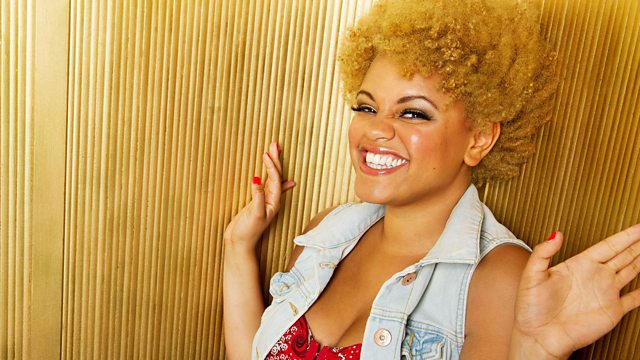 Switching On The Gemma Xmas Lights
Is the Radio 1 & Radio 1Xtra Xmas Party tonight which means all the DJs together in one room. A perfect time to play DJ Kiss, Boogie, Avoid!
Gem's Vinyl Gems is open for business.
Its time for the official switch-on of the Gemma Cairney 1Xtra Xmas Lights. Who needs Justin Bieber?!
Fight the mid-afternoon slump in Keep Calm and Carry On.
Entertainment Hero Steve has been catching up with Tom Cruise at the Mission Impossible 4 Premiere. Plus Drake announces his 2012 tour and Examples makes up with The Wanted.
Last on