Main content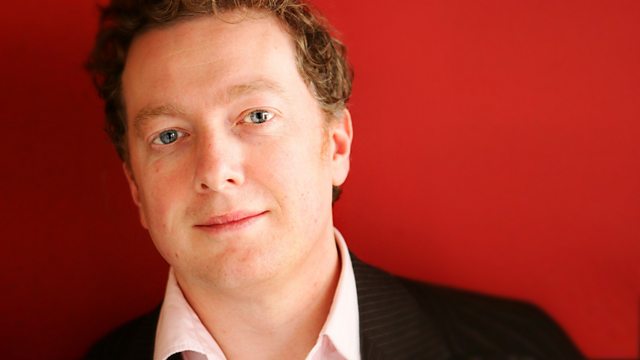 Noises Off, Dreams of a Life, Daniel Kahneman
Presented by Matthew Sweet. With a review of Noises Off at London's Old Vic, Carol Morley's new documentary Dreams of a Life, and psychologist Daniel Kahneman discussing risk.
They stumble through rehearsals, from one disaster to another, eclipsed only by an even more disastrous first night. It can only be Michael Frayn's consummate farce 'Noises Off' which begins this evening at the Old Vic Theatre in London. Matthew Sweet will be racing back from the theatre with his reviewers Paul Allen and Sos Eltis to discuss what they've just seen.
Director Carol Morley discusses her documentary Dreams Of A Life, which examines the mystery of a thirty something Londoner whose body was discovered decomposing in her flat three years after her death.
Daniel Kahneman won the Nobel Prize in Economic Sciences with Amos Tversky in 2002 for his work in decision-making and uncertainty. Now he has synthesised his work in a book for the general public called 'Thinking, fast and slow.' How can we properly frame risk? Understand statistics? Guard against intuition that every sinew and previous experience tells us is right when the cold probability is that it is wrong? How does the fact that 'fast' intuition is so often wrong affect the worlds of finance, business and government, the way corporations work and dictate the kinds of people that rise to the top of these professions and institutions?
Matthew Sweet pits his quick wits against a Nobel winning lifetime in statistics with Daniel Kahneman.
Presenter MATTHEW SWEET.