Main content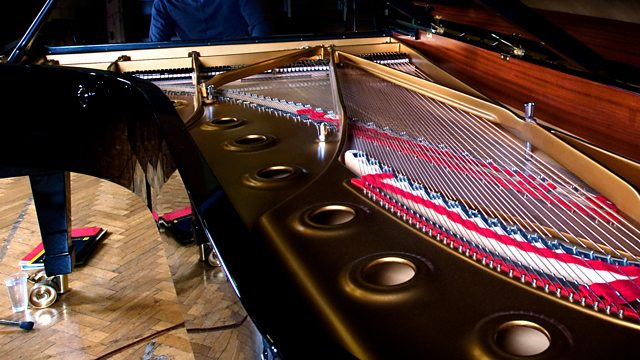 Shai Wosner gives a piano recital at LSO St Luke's in London. Beethoven: Piano Sonata No 3 in C, Op 2; Piano Sonata No 4 in E flat, Op 7.
LSO St Luke's Beethoven Piano Sonata Series
In the next of our recitals recorded recently at LSO St. Luke's in London American pianist Shai Wosner plays two of Beethoven's early piano sonatas. The first is from the very first set that Beethoven allowed to be published - though it's the most forward looking of the set. The Sonata in E Flat op.7 is one where the young composer stretches his wings and writes something on a truly large scale. Its slow movement is one of the most profound things Beethoven had composed to date.
Beethoven: Sonata no. 3 in C major Op.2'3 for piano
Beethoven: Sonata no. 4 in E flat major Op.7 for piano
Shai Wosner (piano).
Music Played
LSO St Luke's Beethoven Series (Shai Wosner)