Main content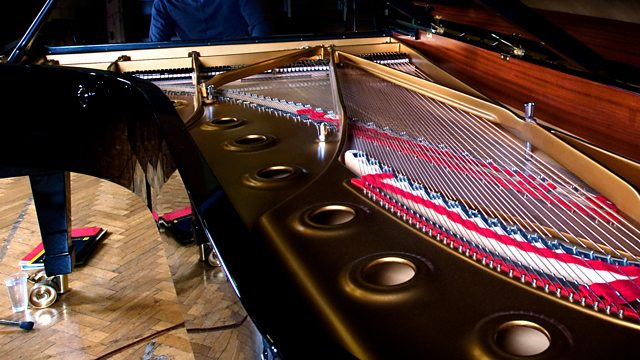 Piano recital by Nicholas Angelich. Beethoven: Piano Sonata No 5 in C minor, Op 10; Sonata No 12 in A flat, Op 26; Sonata in C sharp minor quasi una fantasia (Moonlight).
LSO St Luke's Beethoven Piano Sonata Series.
Continuing our recitals of Beethoven's complete piano sonatas, Nicholas Angelich plays three sonatas, ending with perhaps the most famous of them all: the 'Moonlight' sonata. The first sonata he plays is the Mozartian Sonata in C minor, Op.10 No.1, which he follows with the 'Funeral March' Sonata, nicknamed after the sombre third movement, a 'funeral march for the death of a hero'.
Beethoven: Piano Sonata no. 5 in C minor Op.10 No. 1
Beethoven: Piano Sonata no. 12 in A flat major Op.26
Beethoven: Piano Sonata quasi una fantasia in C sharp minor Op.27'2 (Moonlight) (Piano sonata no.14)
Nicholas Angelich (piano).
Music Played
LSO St Luke's Beethoven Series (Nicholas Angelich)