Main content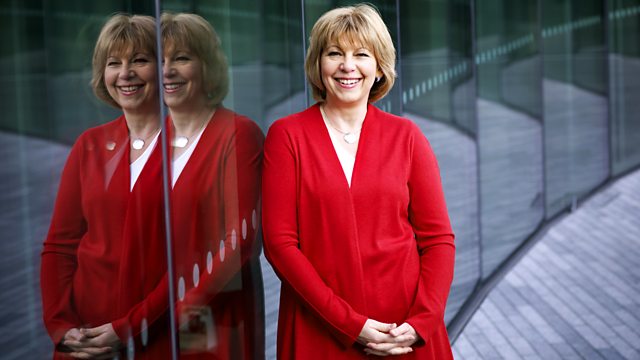 The BBC Philharmonic plays in Salford. Rozsa: Kaleidoscope; Concerto for strings; Britten: Variations on Men of Goodwill. Plus the BBC CO in Tchaikovsky: The Nutcracker (Act 2).
Penny Gore continues this week's celebration of the BBC's performing groups in concert across the nation, featuring music by Tchaikovsky every day.
Rumon Gamba conducts the BBC Philharmonic LIVE at MediaCity, Salford, in a programme presented by Stuart Flinders showcasing the different sections of the orchestra. The strings are given a workout in Miklos Rozsa's Concerto for Strings, whilst the wind play Richard Strauss's Suite, Op. 4.
Then the BBC Concert Orchestra and conductor Barry Wordsworth play Act 2 of Tchaikovsky's Nutcracker ballet, recorded a week ago at the Royal Opera House, Covent Garden.