Main content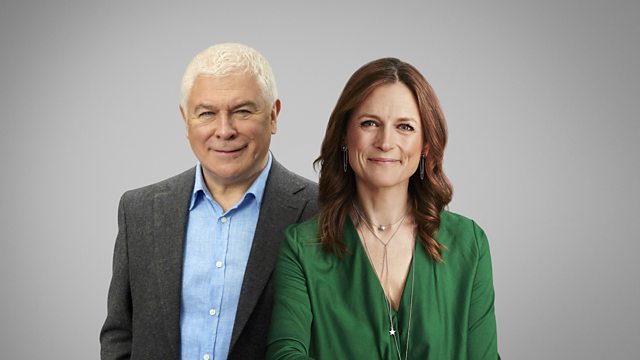 12/12/2011 Onyx Brass, John Butt
Presented by Sean Rafferty. With performances in the studio by Onyx Brass, plus an interview with the Dunedin Consort director and Bach expert John Butt.
Onyx Brass have just released their debut Christmas album 'Canite Tuba' and will be performing works from the collection live in the In Tune studio. They have an upcoming performance at Fleet Street Carols at St Brides Church, London.
The director of the Dunedin Consort, John Butt talks to Sean Rafferty ahead of the ensemble's Christmas Oratorio concerts in Heddington and Perth, as well as their performance of Messiah in the Queen's Hall, Edinburgh.
Sean Rafferty presents with regular arts news updates.
Main news headlines are at 5.00 and 6.00
E-mail: in.tune@bbc.co.uk
Twitter: BBCInTune.