Main content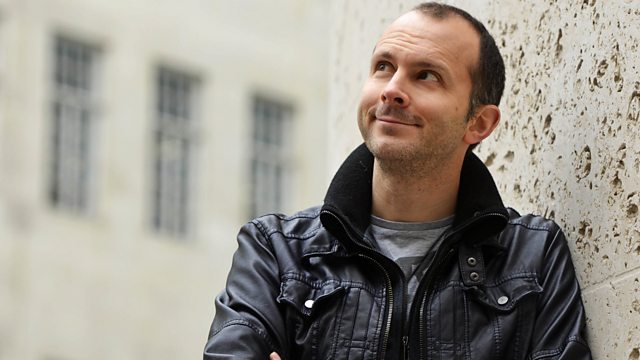 09/12/2011
Tim Harford on National Literacy Trust figures, the maths of supermarket price wars, eurozone statistics and the odds of cracking six double-yolk eggs in a row.
Children's Books:
The National Literacy Trust said this week that one in three children does not own a book. The national media lamented, but we take a closer inspection of the report and the data collected, and find some better news.
Supermarket price wars:
Tim Harford and Anthony Reuben work out how all supermarkets can claim to be cheaper than each other, without being slapped down for false advertising.
Eurostats II:
We continue to scrutinise the enormous numbers emerging from the Eurozone crisis. Do Italian tax payers really pay 2 billion euros a year for their politicians to be chauffered around? Wesley Stephenson checks out the figures.
Amazing?
What are the odds of breaking four double-yolk eggs into your baking bowl, one after another? That's what happened to our colleague Jennifer Clarke and her friend Lynsey as they prepared profiteroles at the weekend. Tim Harford works out the probabilities for the amazed bakers...before Jennifer then breaks the remaining two eggs in the box...will they too be double yolkers?
Producer: Ruth Alexander
Editor: Richard Vadon.
Last on