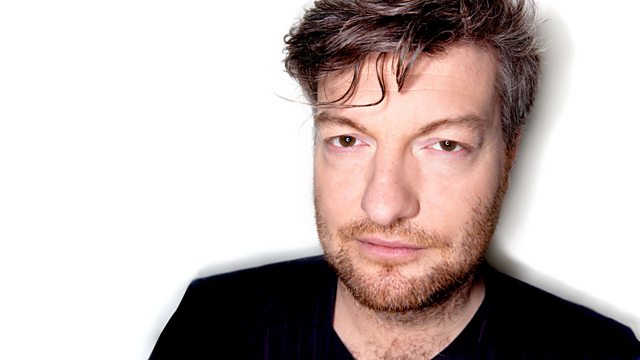 03/12/2011
Clive Anderson and guests with an eclectic mix of conversation, music and comedy.
Clive will be getting up close and personal with pop legend Jimmy Osmond, who topped the charts at the tender age of nine with 'Long Haired Lover From Liverpool' and has been performing with 'The Osmonds' for almost five decades. Jimmy talks to Clive about their final UK tour next year and how he'll soon be leading the cast of panto favourite 'Aladdin' in Swansea.
For those who have ever pondered what a bracket and a codpiece have in common, 'The Inky Fool', journalist, blogger and man of many words Mark Forsyth will be enlightening us about this and other etymological complexities at play in the English language. His book 'The Etymologicon' maps the secret labyrinth that lurks beneath our vocabulary.
Loose Ends Princess Allegra McEvedy will be trying on a glass slipper and talking to comic, presenter and handsome Prince Hardeep Singh Kohli about writing 'Bollywood Cinderella' for cross-cultural theatre Tara Arts.
This much loved Christmas classic has been spiced up with an Indian twist. Will Allegra escape her fate and go to the Bollywood Ball? Oh no she won't!...Oh yes she will!
Following the BAFTA-nominated success of 'Dead Set', journalist and screen burner Charlie Brooker returns to Channel 4 with three satirical, blackly comic dramas which tap into the collective unease of the modern world. Charlie wrote two of the three 'Black Mirror' episodes which start on 4th December at 21.00.
Tragi-comic pop artist Liz Green will be performing 'Bad Medicine' from her album 'O! Devotion!' And Lightspeed Champion Devonté Hynes celebrates his solo return as Blood Orange and will be performing 'Bad Girls' from his album 'Coastal Grooves'.
Producer: Cathie Mahoney.
Last on
Listen to Loose Ends anytime, anywhere.