Main content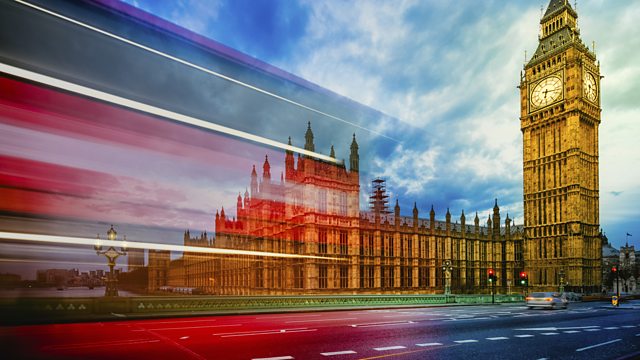 03/12/2011
Steve Richards of the Independent asks who is ahead in the contest between the Chancellor George Osborne and his Labour shadow Ed Balls.
Steve Richards of The Independent looks behind the scenes at Westminster.
Who's ahead in the long bout between George Osborne and Ed Balls ? The clashes between the Chancellor and his Labour shadow are perhaps the most riveting at Westminster. Here, reflecting from the political ringside after the Autumn Statement, are Janan Ganesh of The Economist, and William Keegan of The Observer.
How reliable are economic predictions? Andrew Dilnot, former director of the Institute of Fiscal Studies. explains the art of economic forecasting on which politicians rely.
After Wednesday's public sector strike over pensions, the trades unions are considering their next move. What should it be? The former union leader Bill Morris and the blogger Dan Hodges weigh the chances of success.
Finally, how do you go about painting a picture of the Commons Speaker ? The artist, Brendan Kelly, reveals his approach in the week his picture of John Bercow was unveiled.
Editor: Peter Mulligan.
Download: Political Thinking with Nick Robinson