Main content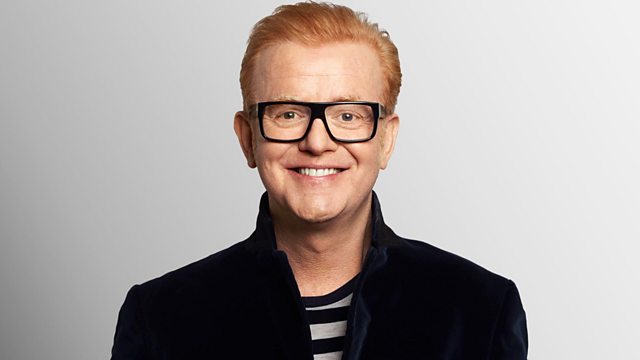 07/12/2011
On today's show we talked Dickens, golden cars and found out all about The Chuckle Brothers!
Our Mystery Guest today, Adrian Poole, gave us the lowdown on all things Dickens and told us just how much it would cost to get your hands on a first edition!
We talked gold cars and brown roofs, The Chuckle Brothers were the subject of our Top Tenuous, plus we played the Christmas Cracker Gobsmackers, Moira's Christmas Golden Oldie, The Big Screen Belter and another cracking 70's Smasher.