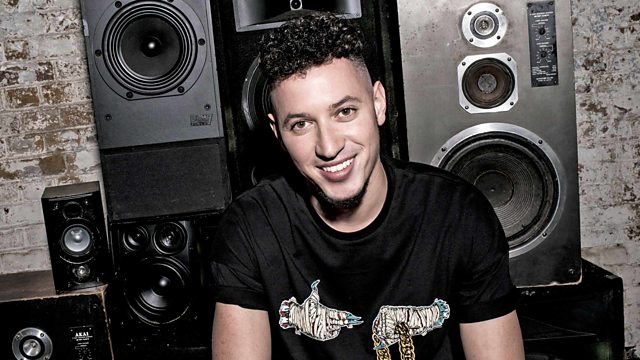 Mark Wright is a Star with Scars
Nick Bright, now known as Brighty Banton. Gets your Saturday of to a banging start.
Mark Wright is this weeks Star with a Scar. Shut Up & Listen to brand new Lethal Bizzle, Nick's pick of the week. 20 minutes of tuneage to get you of bed in the Nick 'N' Mix. Plus replays of all the best bits from 1Xtra live!!
Last on