Main content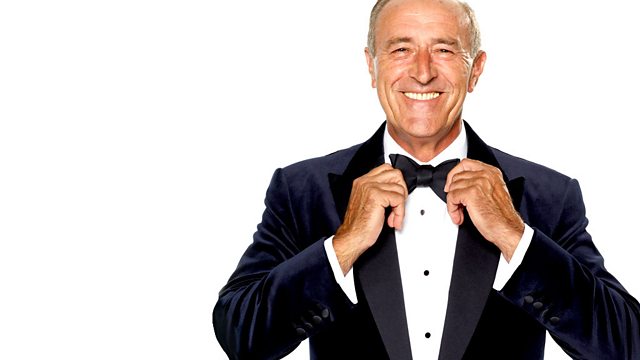 Swinging At The Savoy
Len Goodman explores the roots of swing dance. From 1930s Harlem to the modern day, we learn about the culture, the music, the dance moves and swing's continuing appeal.
Radio 2 launches its Dance Season with Len Goodman's celebration of swing dance, from the Savoy Ballroom in 1930s Harlem to its modern day renaissance.
Len explores the culture, the music and the dance moves, featuring anecdotes from pioneers like Norma Miller who danced at the Savoy and on the big screen in the 1930s and 40s. He journeys back in time to explore its origins in African American music and dance and he discovers how swing made it onto the streets and into the nightclubs, contests and movies.
He then traces the modern day evolution of "no rules" lindy hop, with its competitions and international communities. These days the dynamic lindy hop dance remains the most popular of the swing dances and it's arguably more popular now, than in its heyday. From the Herrang Dance Camp in Sweden, to vintage tea dances all over the UK, Len finds out exactly why swing's appeal endures to this day.
Contributors include The Puppini Sisters, Ray Gelato, Frankie Manning and Paul Mercer Ellington. And Radio 2's Dance Season will take listeners right into the festive season, with eight documentaries celebrating diverse genres and some of dance's most captivating performers. These include Gene Kelly, who features in tomorrow night's documentary, Dancing In The Rain, at 10pm.
Last on
Clips

Broadcast