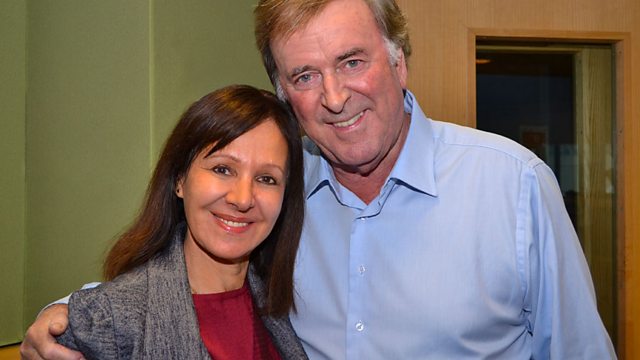 04/12/2011
This week Sir Terry catches up with Arlene Phillips, the English choreographer, theatre director and TV personality and Eleanor McEvoy performs in session.
Arlene Phillips has choreographed musicals in both the West End and Broadway, as well as working on films and television shows. She achieved mainstream fame as a judge on television talent shows including Strictly Come Dancing and So You Think You Can Dance, and has also appeared on Loose Women. Her new book, Dance To The Musicals, is out now and she presents Super Troupers, as part of Radio 2's Dance Season on Monday 19 December.
Eleanor is an Irish singer and songwriter recognised as one of the country's most accomplished. She is best known for writing Only A Woman's Heart, performed with Mary Black, which became the title track on a best- selling compilation album featuring other female Irish singers. She's recently released her ninth studio album, Alone, which features 12 stripped-down solo tracks.
Last on