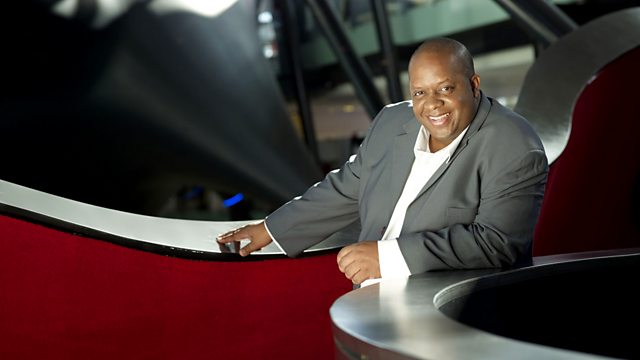 Tomasz Stanko
When Tomasz Stanko took to the stage during July of this year at the Glasgow Jazz Festival, he did so without his billed colleague of Lee Kontiz who had to cancel due to illness. Nevertheless the audience at the Old Fruit Market were treated to a soulful selection of tunes with the trio of Florian Weber, piano. Jeff Denson, bass and Ziv Ravitz, drums.
Stanko ( who said very little during the set) took us through classics such as "Dark Eyes" Stella by Starlight "and "On Green Dolphin Street"
Stanko approaches each tune as if its just appeared on the page and his fine trio fit him like a glove. A compelling listen.
Last on