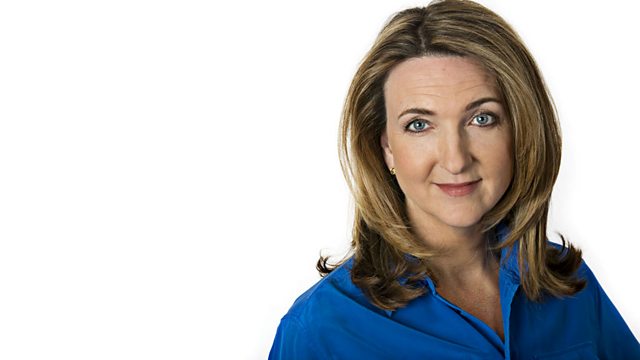 06/12/2011
An exclusive interview with a former council chief executive whose employers tried to sue her for one million pounds after she failed to reveal her history of depression on her job application form.
CHRISTINE LAIRD says she was well when took the job - it was only cos of the way she was treated subsequently at work that she was left with chronic depression, traumatic stress syndrome and severe panic disorder..
She's just become the first person in the country to be awarded maximum disability benefits FOR LIFE. But she says an apology from her former bosses is more important than the money.
Last on