Main content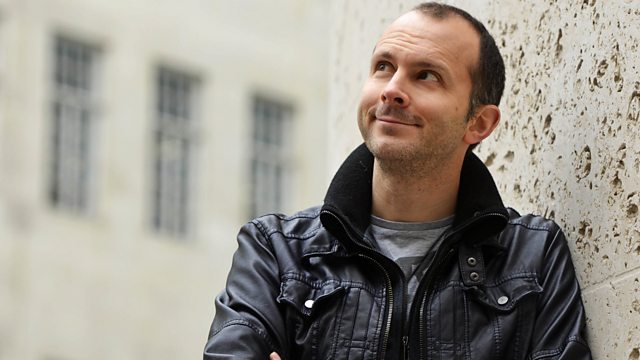 02/12/2011
Tim Harford investigates the numbers in the news. Featuring public sector pensions, eurozone statistics, affordable housing, and can the whole world fit on the Isle of Wight?
Public sector strike:
This week a 24-hour strike over pension changes saw hundreds of thousands of public sector workers at rallies, marches and on picket lines. But there were a lot of conflicting numbers being thrown about. Tim Harford explains how the government was able to make public sector pensions sound generous, at the same time the unions could make them sound small.
Eurostats:
The Financial Times this week reported that the head of Greece's new independent statistics agency, Andreas Georgiou, is facing an official criminal investigation for alleged statistical crimes. Tim finds out from the economist Professor Yanis Varoufakis of the University of Athens what Mr Georgiou is accused of.
And in the first of a series of scrutiny of Eurozone-crisis inspired statistical claims, Wesley Stephenson asks whether it's really true that there are more Porsche Cayenne owners than tax payers declaring an income of more than £55,000 in Greece.
Cheap homes?
We explain what affordable housing is, and how affordable it is.
World on an island:
It is often said that the world's population could fit on the Isle of Wight, if people stood shoulder to shoulder. But is it true, now that the UN estimates that there are 7bn people on earth? To test the theory, Tim Harford tries to squeeze as many people as possible into his studio.
Producer: Ruth Alexander
Editor: Richard Vadon.
Last on