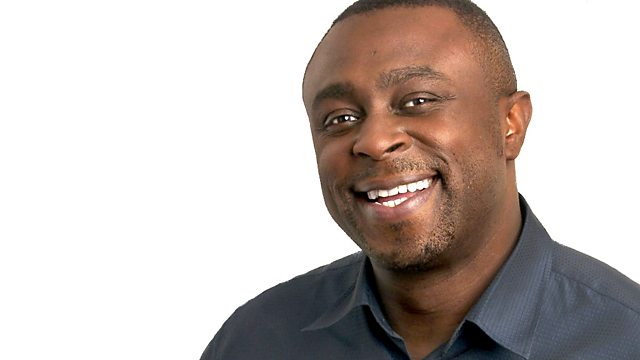 02/12/2011
Dotun talks to Chinese economist Andy Xie who gives us a fascinating perspective on the global finacial crisis.
Pat Murphy breaks the news first that Martin O'Neil has agreed to join Sunderland as Manager. The former Leicester, Celtic and Aston Villa boss has agreed a deal to take over from Steve Bruce at the Stadium of Light.
Hear more on Hillary Clinton's visit to Burma. We find out why the French Goverment is banning vegetarian meals in schools.
Veteran Hollywood reporter Leonard Klady joins us for this morning's film phone in and Jamie Stangroom has a round up of this week's new music.
Last on