Main content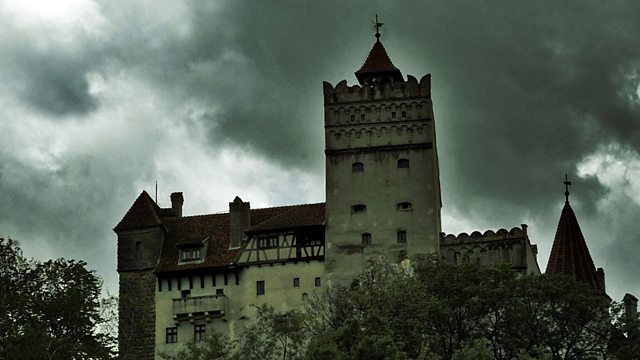 The Girl With the Hungry Eyes
By Fritz Lieber. The magnetic power of the vampire, and an utterly captivating and alluring vampiress-cum-glamour model. Read by David Tennant.
Written by Fritz Lieber.
This 1949 story has exerted it's grip on many an imagination and has been filmed several times. It concentrates on the magnetic power of the Vampire and - in this case - the utterly captivating and inescapable lure of a Vampiress cum glamour model.
David Tennant returns with another selection of chilling Vampire stories.
Last year in the first series we concentrated on Victorian Vampire output but in these five tales we enter the 20th Century and introduce stories with a little twist from the UK and the USA.
Producer: Clive Brill
A Pacificus production for BBC Radio 4.