Main content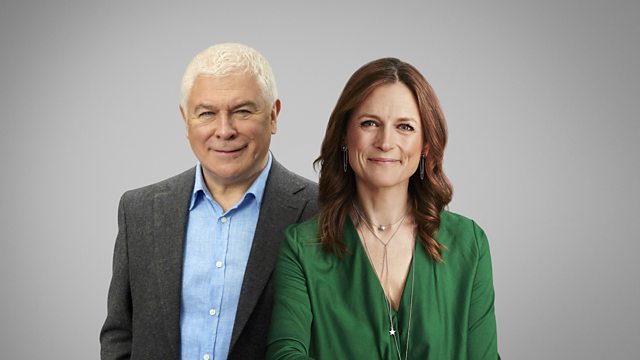 02/12/2011 David Gordon Trio, Elysian Singers, Pawel Lukaszewski
Sean Rafferty presents live performances from the David Gordon Trio and the London chamber choir the Elysian Singers.
The David Gordon Trio fuse jazz and baroque in the In Tune studio with live performances by David Gordon at the piano, Jonty Fisher on double bass and Paul Cavaciuti playing drums. They will be performing at Kings Place, London as part of their concert series 'Speaks Latin' which takes a unique and personal look at music from South America.
The Elysian Singers describe themselves as one of London's liveliest and most adventurous choirs. They will be in the In Tune studio performing works by composers James MacMillan and Brahms as well as finishing with the festive "Have yourself a merry little Christmas". The composer Pawel Lukaszewski will join Sean Rafferty in the studio as the Elysian Singers perform his work "O Adonai".
Sean Rafferty presents, with live music and guests from the music world, plus regular arts news.
Main news headlines are at 5.00 and 6.00
E-mail: in.tune@bbc.co.uk.