Main content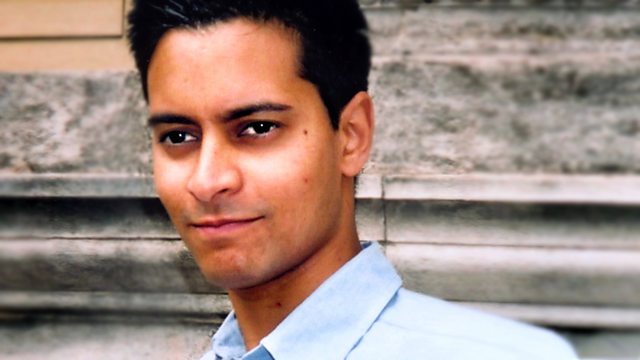 Owen Shears, Bernini, An Artist's Creative Peak, Hamlet
Presented by Rana Mitter. With Owen Sheers on the film of his novel Resistance, Franco Mormando discussing Bernini, the peak of a painter's work, and Hamlet from Thomas Ostermeier.
Rana Mitter talks to Owen Sheers about the film of his debut novel 'Resistance,' which imagines what would have happened if Germany invaded Britain in World War 2
The sculptor, architect, painter and playwright, Gian Lorenzo Bernini (1598-1680) was one the great artistic geniuses of early modern Italy. More than anyone else he created the Rome that people flock to from all over the world today. And his life was as extraordinary as his work. Franco Mormando whose book 'Bernini - His life and Rome' is just published explains why no-one should visit Rome without knowing Bernini.
When does an artist reach their creative peak, and how indeed can that be judged? This week Night Waves is looking at the ways in which creativity matures in literature, music and painting. Tonight the art critic Richard Cork and the curator Catherine Lampert discuss painting.
The Schaubuhne theatre in Berlin, housed in in a converted Bauhaus cinema, has a reputation for political drama under its young and radical director Thomas Ostermeier. And so an Ostermeier production of Hamlet is an event and the production that he is bringing to the Barbican is exactly that, a chance to see a bleak radical reinterpretation of the work. Night Waves finds out if anything is lost in translation.