Main content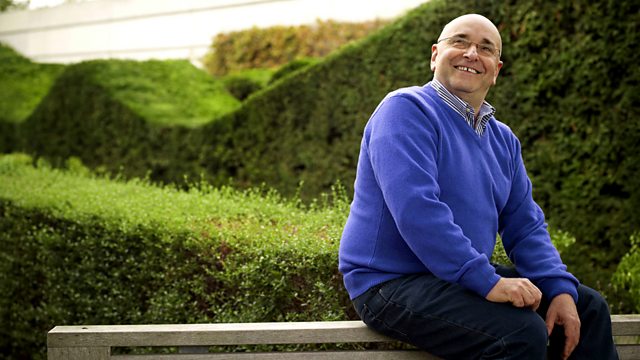 Thursday - Rob Cowan
With Rob Cowan. Including Gidon Kremer in Mendelssohn: Concerto in D minor for violin, piano and string orchestra; Part: Fratres. Tippett: Concerto for double string orchestra.
9am
A selection of music including the Essential CD of the Week: Samson Francois playing piano music by Debussy and Ravel: EMI 5859902
9.30am
A daily brainteaser and performances by the Artist of the Week, violinist and conductor Gidon Kremer in music by Mendelssohn (Concerto for Violin, Piano and String Orchestra in D minor) and Arvo Part (Fratres)
10.30am
The Essential Classics guest is the actress and author Sheila Hancock who introduces her essential pieces of classical music.
11am
Rob's Essential Choice
Tippett
Concerto for Double String Orchestra
Moscow Chamber Orchestra & Bath Festival Orchestra
Rudolf Barshai (conductor)
EMI 2357442.
Music Played
9.07am: ESSENTIAL DISC OF THE WEEK

9:30am: Artist of the Week - Gidon Kremer

9:45am

9:53am: Artist of the Week - Gidon Kremer

10.30am: Sheila Hancock's Choices

11.00am: Rob's Essential Choice

11.32am