Main content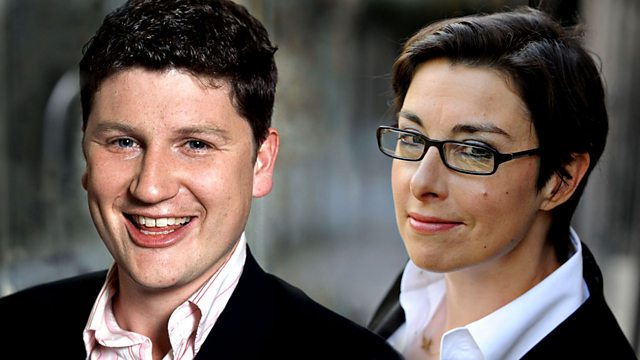 30/11/2011
Sue Perkins and Tom Service with the conclusion of a series about everything to do with the most famous form in classical music. Including Sibelius's 8th, and feedback on applause.
Sue Perkins and Tom Service unravel everything you ever wanted to know about the symphony, but were too afraid to ask.To end the series, the pair discuss and play extraordinary long-lost extracts of Sibelius's Eighth Symphony, and present your feedback on the thorny question of applause between movements...as well as answering a mixed bag of questions sent in over the course of the series.
Remember you can send in your feedback about anything covered in the series by email to r3symphonyqt@bbc.co.uk; alternatively, you can post your thoughts on the BBC Radio 3's Facebook page (www.facebook.com/bbcradio3), or via Twitter at @BBCRadio3 (hashtag #R3SymphonyQT).