Main content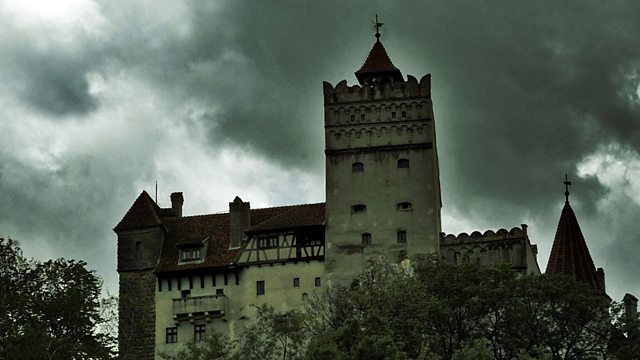 By Edith Wharton. Married Saul Rutledge still slips out to see his last girlfriend, even though she died several years ago. Read by David Tennant.
Written by Edith Wharton.
A tale of Vampire possession written in 1925
Saul Rutledge had a girlfriend before he married his current wife. Unfortunately, he still slips at night to see her. Even though she dies several years ago...
David Tennant returns with another selection of chilling Vampire stories. Last year in the first series we concentrated on Victorian Vampire output but in these five tales we enter the 20th Century and introduce stories with a little twist from the UK and the USA.
Producer: Clive Brill
A Pacificus production for BBC Radio 4.