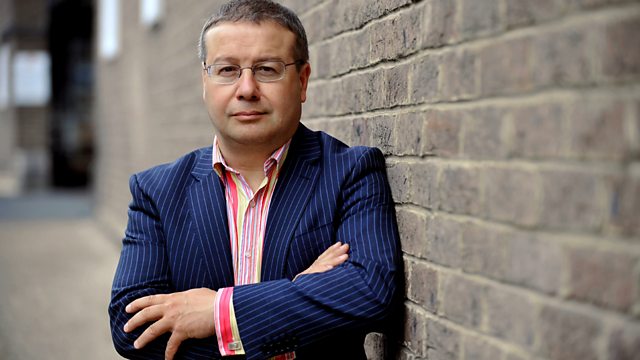 26/11/2011
Is it time the government got tough with the unions? Or do you back the strikes?
Also, British women are the fattest in Europe according to EC stats - does it matter? Would you tell your partner if they were putting on a bit of weight?
After Stan Collymore talks about his struggle with depression on Twitter and the stigma that comes with it, Adrian talks about why people sometimes are reticent to seek help.
The Pope's chief exorcist claimed that Harry Potter and yoga were all evil and the devil's work. Do you believe the devil is real, or just a cautionary fictional character?
NATO says that they are probably responsible for deaths of at least 24 soldiers on Pakistan border. Rear admiral and analyst Chris Parry gives us his assessment.
Last on