Main content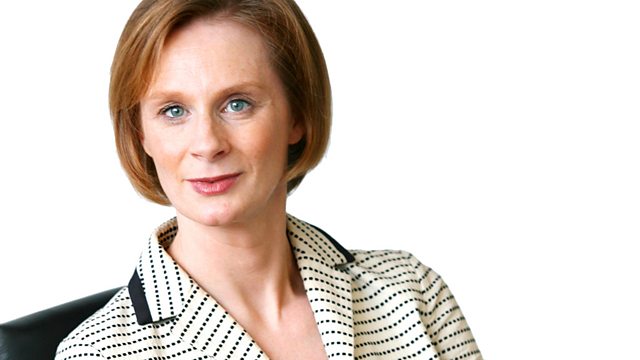 Ken Russell, Public Enemies, The Novelists' Peak, The Deep Blue Sea
Presented by Anne McElvoy. With a discussion on the life of the late Ken Russell, writers Michel Houellebecq and Bernard-Henri Levy, a novelist's creative peak, and Terence Davies.
On tonight's Night Waves Anne McElvoy discusses the life and work of the film director Ken Russell who died last night.
Life is hard for a French intellectual or so it would seem reading "Public Enemies", a defiant exchange of letters between two of France's most successful exports, Goncourt laureate and author of Atomised, Michel Houellebecq and media friendly philosopher, Bernard-Henri Levy.
In the book, which was a bestseller in Europe, the pair decide to swap letters, and they speak not just of themselves, but also of Judaism, sex, Googling oneself, politics, all sprinkled with references to Goethe, Sartre, and other great thinkers. But the one point they keep coming back to is why and how despite their rock star status, the French intelligentsia hates them so much.......
At what age do novelists reach their creative peak - this is the question for literary editor Sarah Crown and novelist Toby Litt. It seems that for every Zadie Smith, who created a big splash with her debut White Teeth, there's a Voltaire, who penned his classic Candide in his mid 60s. But does youth trump experience when it comes to writing novels?
And the director Terence Davies talks about his reworking of Terence Rattigan's play The Deep Blue Sea in film.
All on Night Waves tonight at 10.00pm.