Main content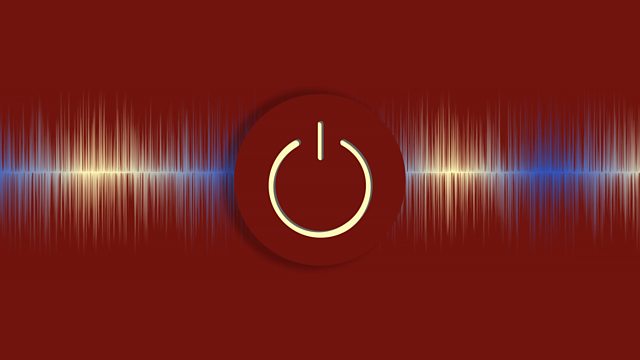 Political leadership: George Ayittey, Simon Heffer, Martin Wolf and Maha Azzam
Andrew Marr on power and leadership with George Ayittey, Maha Azzam, Martin Wolf and Simon Heffer.
On Start the Week Andrew Marr discusses the pursuit of power, and the art of leadership, from dictators to technocrats. The Ghanaian economist George Ayittey sets out the fight against tyranny in Africa and around the world, while Maha Azzam looks to see whether Egypt could learn any lessons from his assertion that many of today's despots were yesterday's freedom fighters. The columnist Simon Heffer discusses how the desire to protect or assert power has distorted the course of history, and the economist Martin Wolf assess the rise of the technocrat in Europe.
Producer: Katy Hickman.