Main content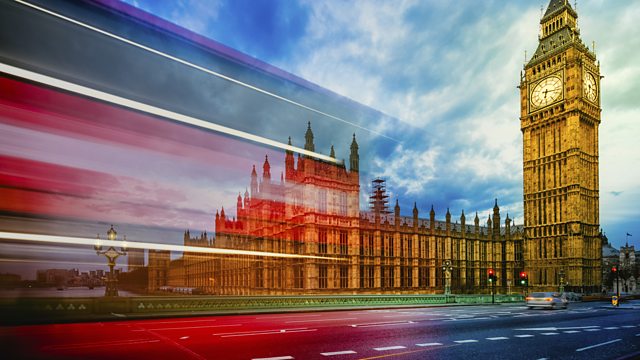 26/11/2011
Jackie Ashley of the Guardian looks behind the scenes at Westminster.
Jackie Ashley of The Guardian looks behind the scenes at Westminster.
Next week's autumn statement will be the result of much policy wrangling amongst ministers in the coalition government. But where is the power brokered and what is the so-called "Quad"? Liberal Democrat Lord Oakshott -a former treasury spokesman-and Matthew Hancock MP, once an adviser to the Chancellor George Osborne, give their views.
According to Sir Gus O'Donnell, the outgoing head of the civil service, the Freedom of Information Act has had a negative effect on the workings of government. Jonathan Powell who used to be Tony Blair's Chief of Staff agrees. John Kampfner from Index On Censorship does not.
While the Leveson inquiry this week was taking evidence from celebrities pursued by tabloids, the Communications Committee of the House of Lords was taking evidence from newspapers editors on the future of investigative journalism. Lord Inglewood and Lord Razell talk about the aims of their inquiry.
David Lammy Labour MP for Tottenham was a boy when riots tore through his constituency in 1985. His book Out of the Ashes tells of his own experience then and what he thinks should be happening now.
The editor is Marie Jessel.
Last on

Broadcast

Download: Political Thinking with Nick Robinson