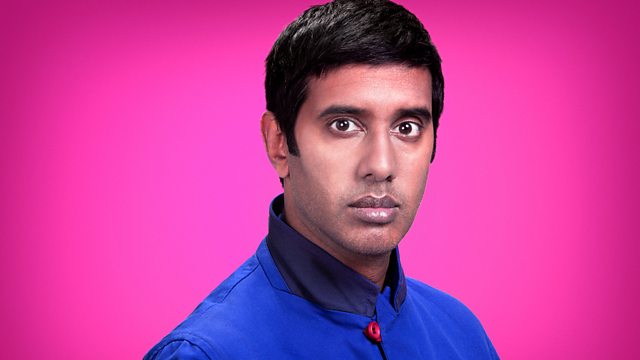 Boycotting the Olympics for political reasons.
At 1, Should India boycott the London 2012 Olympics for Political reasons?
According to reports, The Indian Olympic committee will vote next month on whether to boycott the London 2012 Olympics. Campaigners want the pullout over the sponsorship of the Olympic stadium by Dow Chemicals. They merged with Union Carbide who were responsible for the Bhopal Tragedy in 1984. The company faces a lawsuit in the Indian courts for not adequately compensating the victims but the company claims it paid a final settlement in 1989.
But do you think that by boycotting a sporting event is the right way to bring justice to the Bhopal disaster victims? Should LOCOG have given the £7 million pound contract to Dow Chemicals? Or do you think that corporate history shouldn't have any bearing or reflection on what they do in the present?
At 2, Nihal will be speaking to the author Jillian Haslam about her book Indian.English A Memoir. The book focuses on life was like for her white family who decided to stayed in India after Independence.
Last on