Main content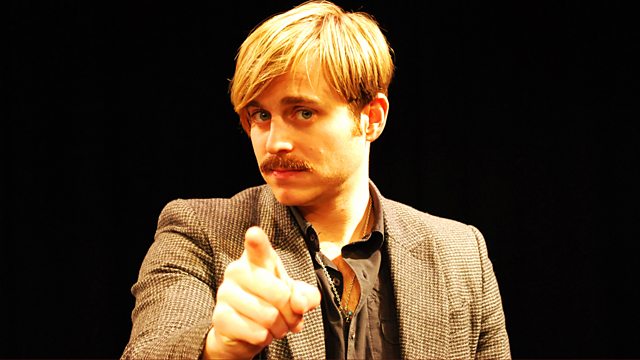 The controversial host meets a balloon-twisting preacher and a woman who hates Belgians. Stars Kevin Bishop. From November 2011.
Les Kelly (Kevin Bishop) hosts a magazine show from hell. Les is a cross between Jeremy Kyle and a slap in the face. He claims this is the only radio show for 'normal, decent people'. 'If you aren't normal or decent, this is not the show for you,' says Les.
Should able-bodied people have the same rights as the disabled when it comes to having mobility scooters, guide dogs and hearing aides. This and other outrageous questions are put by Les Kelly, radio's most insensitive presenter. Also on the show - a preacher whose religious education lessons involves twisting balloons into the shape of Moses and Jesus, and a woman with an obsessive hatred of Belgians.
Written by Bill Dare and Julian Dutton.
Produced by Bill Dare.
First broadcast on BBC Radio 4 in 2011.