Main content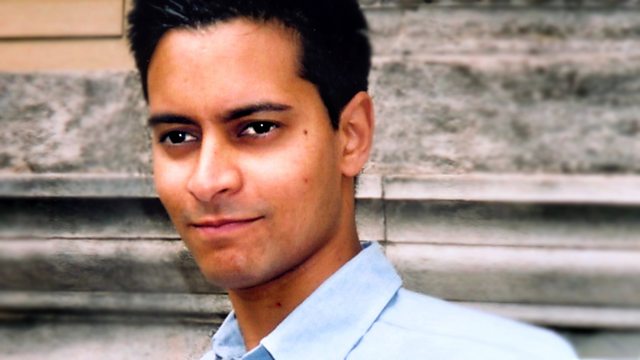 Were the Luddites Right?
In an audience event held at The Sage Gateshead, Rana Mitter chairs a debate about the Luddite movement, to mark its 200th anniversary.
Rana Mitter chairs a debate about the Luddite Movement to mark their 200th anniversary.
Two hundred years ago this November, artisans in the North of England started protesting against new machines that were destroying their way of life. Inspired by the mythic King Ludd, the Luddites have been condemned by history as standing on the wrong side of progress - but their legacy persists. So what did they want and what does it mean to be a Luddite in today's digital age?
Debaters include the historian of the Luddites Katrina Navickas, BBC technology correspondent Bill Thompson and fellow of the New Economics Foundation Andrew Simms.
Recorded at The Sage Gateshead in front of a live audience at the 2011 Free Thinking Festival.
Last on
Broadcast