Main content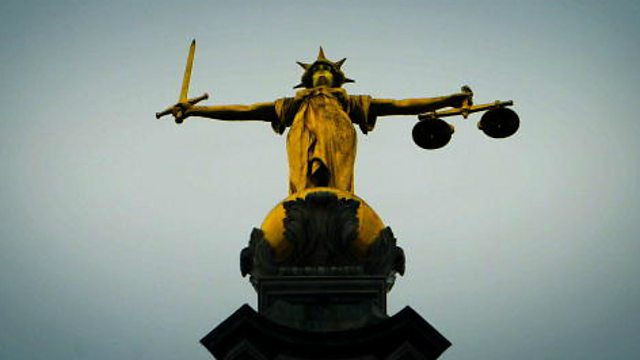 Deprivation of Liberty Safeguards
Matthew Hill investigates the system of legal safeguards for people who are deprived of their liberty because they lack mental capacity. Are their rights being observed?
Are the protections designed to grant people being deprived of their liberty the right to challenge their detention in the courts really working? In this edition of The Report, Matthew Hill investigates the mechanism known as Deprivation of Liberty Safeguards.
Rather than protecting vulnerable adults, there's increasing concern that people who are deemed unable to make their own decisions can be kept in care homes and hospitals against their will without transparency and, in some cases, without proper safeguards.
Just two years after the safeguards were introduced, The Report has been granted exclusive access to a new study highlighting the many flaws in the system. Matthew Hill asks whether the Deprivation of Liberty Safeguards (DoLS) are adequate; if the DoLS understood by care workers, and why are they so unevenly applied across the country?
The programme hears from the head of the judges at the Court of Protection, Mr Justice Charles and the Official Solicitor, Alastair Pitblado.
Producer: Hannah Barnes.
Last on
Broadcast

Featured in...
Investigating stories focusing on the care industry, welfare and the benefits system.

From police complaints to unsolved murders: The Report investigates all areas of the law