Main content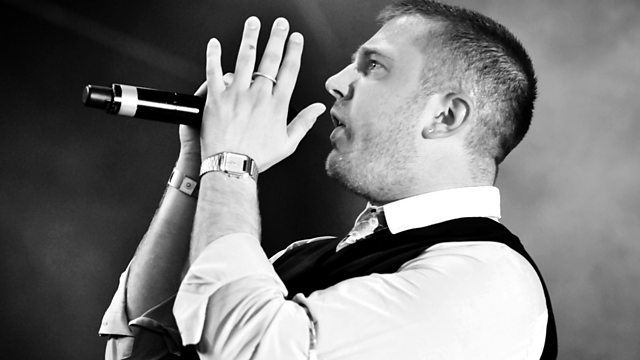 The Countertenor
4 Extra Debut. Bidisha surveys men who sing in falsetto, from classical music to Jimmy Somerville and the Bee Gees. From November 2011.
Men who sing in falsetto: Bidisha surveys the Counter Tenor voice - in classical music and in the music of Jimmy Somerville, Smokey Robinson, the Bee Gees and Plan B. She looks at the sexual ambiguity and ethereal quality of a voice that can still make people feel uncomfortable.
Many people still associate the Counter Tenor sound with the use of castrati, even though the last of that breed died nearly a century ago. The voice is inextricably linked in their minds with the notion of being unmanly, different, lesser or 'other'. At the same time the countertenor sound itself can be so beautiful that it is beguiling; listeners find themselves torn between the pleasure of the art and their social confusion.
Writer and broadcaster Bidisha, fascinated by hearing the voice of Alfred Deller on the radio, visits Canterbury Cathedral to find out how the voice became part of classical music mainstream again after a silence of almost 200 years.
She discovers the role of composer Benjamin Britten in bring the voice back onto the public stage in the part of Oberon in a Midsummer Night's Dream, written for Alfred Deller.
She visits a voice clinic to see a camera being put down the throat of professional Counter Tenor to see exactly what happens to a man's vocal cords when he sings in falsetto. And she asks - can all men sing in falsetto?
And she looks at the extensive and continuing use of the voice in pop music, where it has become more easily accepted than it was in classical music when it first became popular again.
With contributions from Mark Deller, Michael Chance, Iestyn Davies, Nicholas Clapton, Declan Costello, Ian Aitkenhead, Rev Richard Coles and Plan B.
Last on

Broadcasts