Main content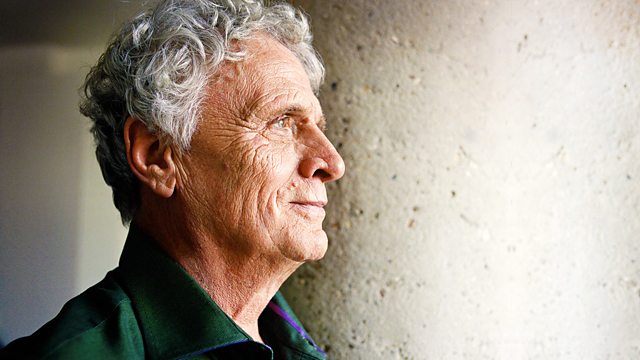 Older gays in rural areas; Protest over art and culture in America
New research analyses protests over art and culture in America. Also, a life on the margins - older gay people in the countryside.
Protests against art and culture occur every day across America. Conservatives object to artworks deemed blasphemous or obscene; liberals rally against depictions they see as racist or misogynist. But why do some parts of the United States see more such controversies than others? Why so many protests in Atlanta and so few in West Palm Beach? The US sociologist, Steven Tepper, talks to Laurie Taylor about his new book 'Not Here, Not Now, Not That..Protest over Art and Culture in America'. They're joined by Jo Glanville, the editor of Index on Censorship. Also, Dr Kip Jones from Bournemouth University discusses the challenges faced by older gay men and lesbians who live in rural areas of The South West of England and Wales. His paper, 'Gay and Pleasant Land?' uses first hand evidence to explore the attitudes of both older gay countryside dwellers and the communities they live in.
Producer: Jayne Egerton.