Main content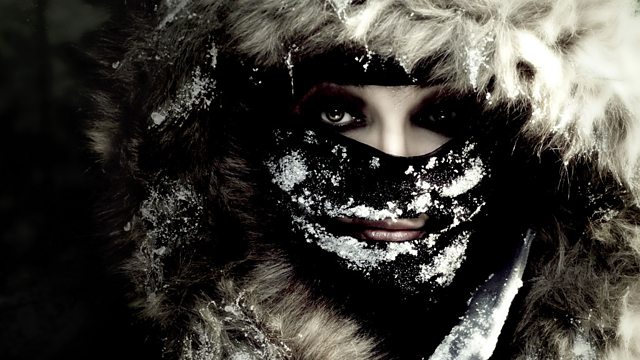 Kate Bush interview; My Week With Marilyn
With John Wilson, including an interview with Kate Bush who has just released her first album of new material for six years, and a review of My Week With Marilyn.
With John Wilson.
Kate Bush talks about 50 Words for Snow, her first album of brand new material for six years. She discusses her fears about the demise of the album as a format, and reveals that she is already working on new songs.
The film My Week With Marilyn stars Michelle Williams as Marilyn Monroe and Kenneth Branagh as Laurence Olivier. It tells the story of Colin Clark's experiences working in a lowly position on the set of The Prince And The Showgirl, which disastrously paired Monroe and Olivier. Antonia Quirke gives her verdict.
This week sees the publication of what's billed as Jack Kerouac's 'lost' novel, The Sea Is My Brother. 2011 has also seen 'lost' works by C S Forester, Daphne du Maurier and Arthur Conan Doyle arrive in our bookshops. Benedicte Page, associate editor of The Bookseller, explains why publishers are so keen on tracking down missing texts.
Producer Georgia Mann.
Chapters
My Week with Marilyn

My Week with Marilyn

Film critic Antonia Quirke reviews My Week with Marilyn - a film about Marilyn Monroe

Duration: 05:20

Kate Bush

Kate Bush

John Wilson talks to Kate Bush about her new album, 50 Words for Snow

Duration: 17:42

Lost Books

Lost Books

Benedicte Page explains why publishers are so keen on tracking down missing texts

Duration: 04:38