Main content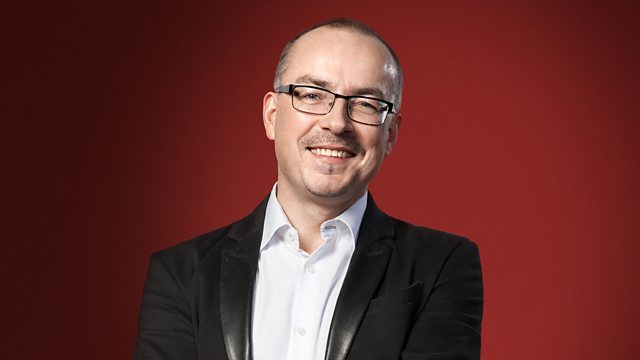 Building a Library: Walton: Belshazzar's Feast
With Andrew McGregor. Including Building a Library: Walton: Belshazzar's Feast; late 19th and early 20th-century symphonies; Disc of the Week: Vivaldi: Concerti, Op 8.
CD Review with Andrew McGregor - all that's new in the world of classical music recording including:
9.30 Building a Library: Jeremy Summerly with a personal recommendation from the available recordings of Walton's Belshazzar's Feast
10.30 As part of Radio 3's ongoing Symphony season, Andrew talks to William Mival about new releases of some seminal late nineteenth- and early twentieth-century symphonies
11.40 Disc of the Week: Vivaldi Concerti Opus 8
Pavlo Beznosiuk, The Avison Ensemble.