Main content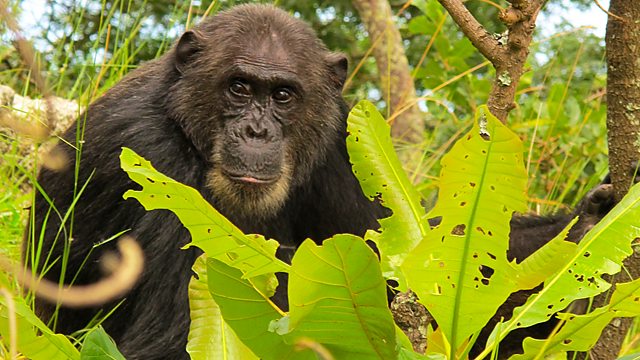 It is UK National Tree Week in the UK, so we report on a story to resurrect ancient woodland in Britain with a 500 year plan.
27/30 This week the programme is all about trees and forests. In the UK this is national tree week. We have a story where a 500 year plan is being rolled out to restore ancient woodland in the British landscape. We also have a report from Italy on the success of designating a forest "sacred" to save it. And the Monkey Puzzle tree. A report from Michael Scott on the importance of the genetic diversity of Monkey Puzzles in Scottish gardens and parks to the Chile, the native country of this species.
Presented by Brett Westwood
Produced by Mary Colwell
Editor Julian Hector.